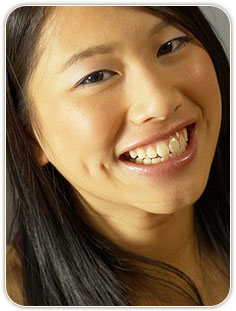 Nitrous Oxide
This type of sedation is very easy and straightforward and involves breathing in a mixture of nitrous oxide (often known as laughing gas) and oxygen. A small rubber inhaler is placed over the patient's nose and adjusted so that the patient breaths through it. It begins to work within 3 to 5 minutes and at the end of the appointment the effect of N2O is reversed within minutes. Most patients experience an initial feeling of lightheadedness, which gradually leads to a feeling of overall relaxation and well- being.
The advantages of nitrous oxide are its rapid onset, quick recovery, and it is one of the safest forms of sedation available for both adults and children.
Our office is equipped with nitrous oxide and our doctors and staff is highly trained in the safe administration and management of nitrous oxide. Please feel free to discuss this option further with the doctor.

Anesthesia Services
There are times when patients do request IV sedation (drugs that are given intravenously to place patient in a twilight sleep that causes little to no memory of procedure) for treatment, or it may be necessary depending on the treatment plan involved. When all treatment is completed in one-visit (as in the removal of all amalgams, metals, etc.), sedation would be utilized due to several factors which will be discussed during the initial consultation appointment.
IV Sedation can also be beneficial to people who are phobic or have anxiety issues when it comes to getting their dental treatment done. It is also recommended for surgical extractions of wisdom teeth.
Our office works directly in conjunction with Board-Certified Anesthesiologists for sedation procedures. All treatment is performed in the dental office.