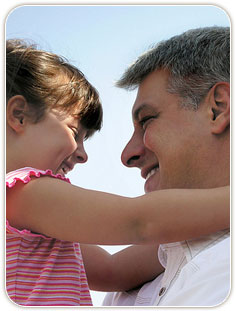 The cost of your treatment will vary depending on your individual needs and treatment plan. We will discuss with you the cost of your treatment and each of your available payment plan options before you begin so that you can make the best choice for you, your smile, and your family.
Affordable Payment Plans
Your smile is yours forever, and we want to make it as easy as possible for you to receive the best dental care whenever you need it.
Afford the Smile & Oral Dental Health you deserve.
We accept CareCredit flexible payment plans to help you afford the care you need.
You can apply online at www.carecredit.com , or you can call CareCredit at (800) 677-0718.
No annual fee
Extended payment options
Available for the entire family
Confidential credit decision in just minutes
Can be used for all services at our Dental practice
Now there is no need to tie up traditional credit cards or personal funds to pay for your dental treatment!
Our practice accepts most major credit cards.

Insurance
Our office staff is always available to help you with insurance claims and paperwork. We'll work with your insurance provider to make sure that your coverage meets your needs and your budget.
Please let us know if you have any questions about your insurance coverage or if you have any ideas about how we can help to make your entire dental experience a pleasant one.