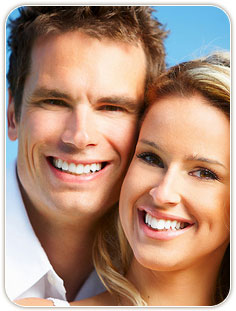 Dr. Nikolovski has handpicked a team of professional staff who are very knowledgeable, compassionate, have the highest standards of care and provide the best in customer service.
Not only has dental technology grown by leaps and bounds, but folks have become much wiser with the information highway at their fingertips.  Dr. Nikolovski finds that many of his patients are well researched on the different dental procedures, the potential toxicity to certain procedures, and they are making educated decisions as to what they want and do not want based on their own research.
Dr. Nikolovski's offices are mercury-free and mercury safe.  He follows stringent practices when removing amalgam fillings.  He belongs to various holistic organizations that champion toward the safest practices be in place to protect the patient as much as possible during the removal process.
Dr. Nikolovski's offices offer composite restorations, metal free crowns and bridges for our patients that do not want metal in their mouth or for thos who have metal sensitivities.
There are a wide variety of dental services Dr. Nikolovski performs in his Practice.  Check out the services link for more information.
We hope to welcome you into our family!